SQUAD is described as a "group of friends/people that work together".
In our Squad Training Class we will:
have fun
get a total body workout
provide a supportive and motivational environment to help you achieve success
work our bodies efficiently for 45 minutes
All classes are coached by Certified Personal Trainers.
All classes will meet at Complete Rehabilitation on Monday and Wednesday @ 6am.
NO Experience needed.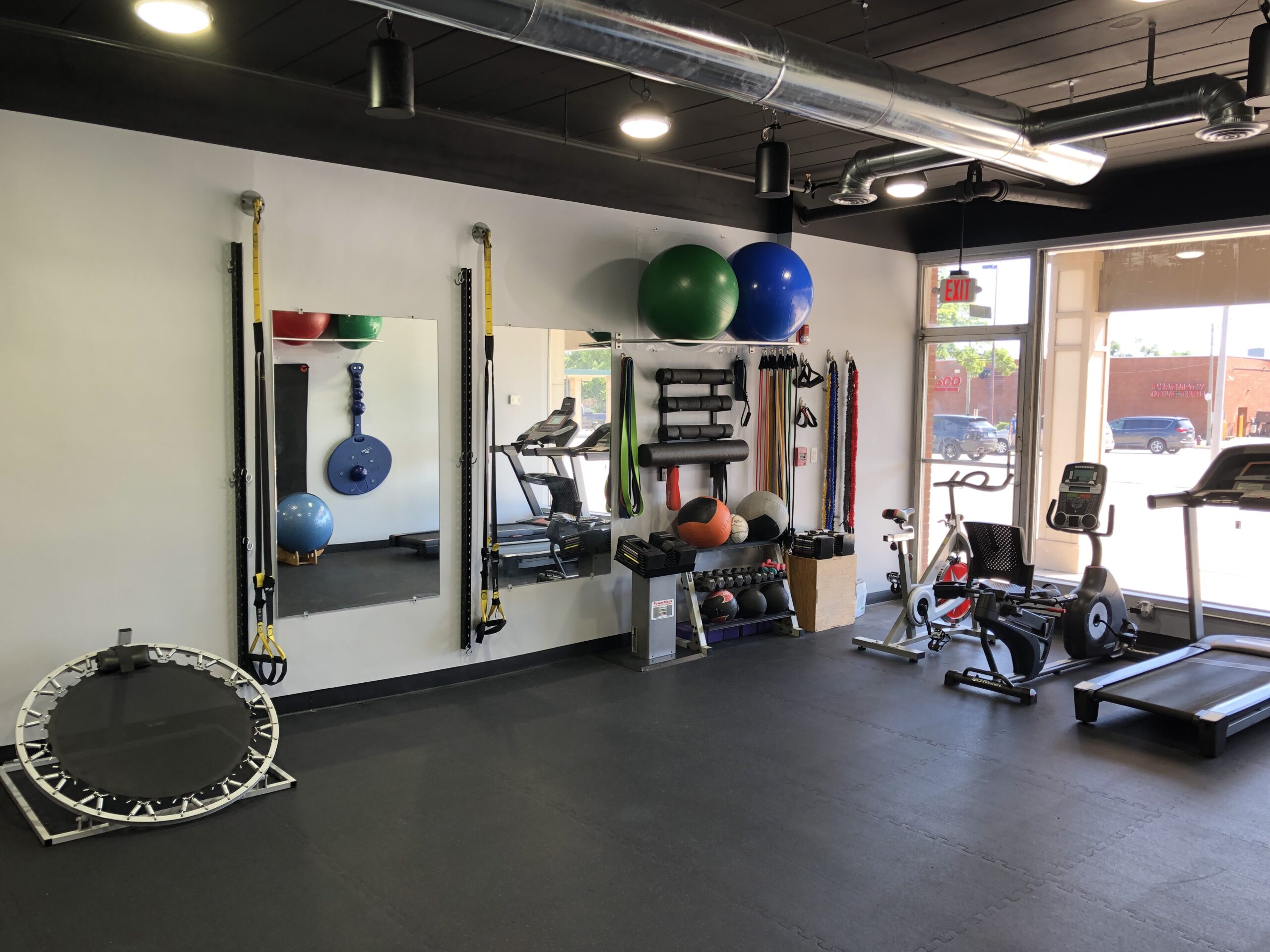 Squad Training Class = $20/class