Our mission is to help you get well and stay well.
We use a combination of different disciplines including chiropractic, physical rehabilitation, massage therapy, and acupuncture to treat a wide variety of musculoskeletal issues ranging from neck, back, shoulder, and knee pain to sciatica, slipped or herniated discs, and pain radiating down the arm or leg.
We also promote wellness with six different types of massage available: Swedish, Deep Tissue, Sports (PNF stretching), Scalp & Foot, Lymphatic Drainage, and Temporal Mandibular Joint (TMJ) massage.
For a More Enjoyable, Functional Life
Dr. Michael Pinckney founded Complete Rehabilitation in October of 2000.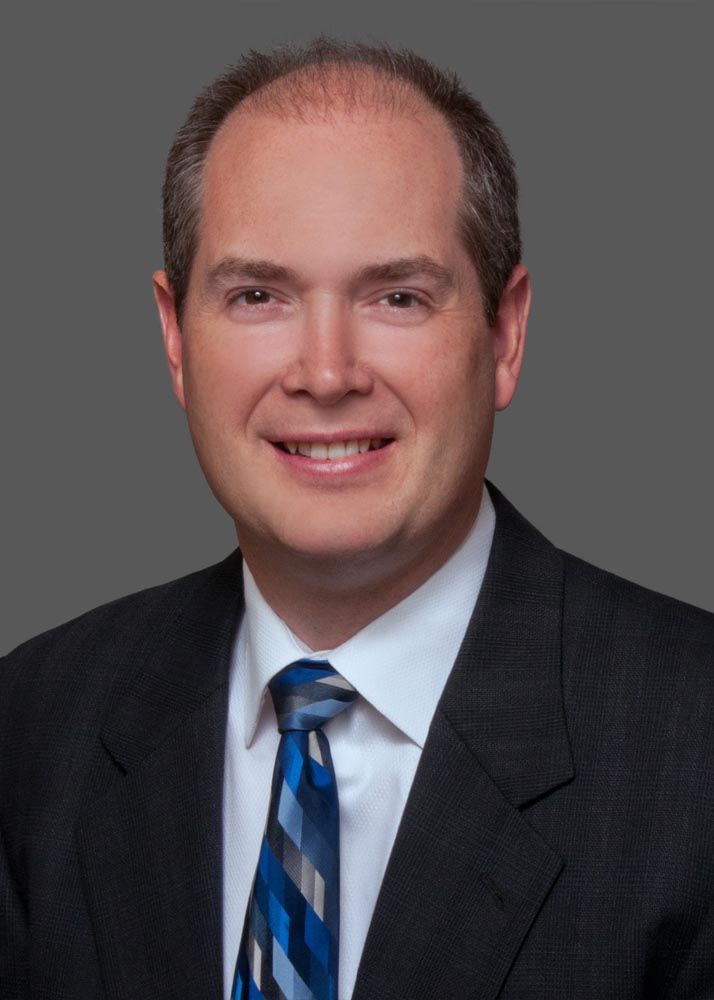 Dr. Pinckney's approach to healthcare is based on his conviction that healthcare providers should work to provide immediate relief from pain, and also to provide the advocacy, education, and ongoing care plan needed to strengthen the patient so that future injuries and problems can be avoided.
Under Dr. Pinckney's leadership and direction, the entire Complete Rehabilitation team continually works to provide care that helps you get well and stay well so that you can lead a more enjoyable, functional life.