Chiropractic is a health care profession that focuses on disorders of the musculoskeletal system and the nervous system, and the effects of these disorders on general health. Chiropractic care is used most often to treat neuromusculoskeletal complaints, including but not limited to back pain, neck pain, pain in the joints of the arms or legs, and headaches.
Doctors of Chiropractic – often referred to as chiropractors or chiropractic physicians – practice a drug-free, hands-on approach to health care that includes patient examination, diagnosis, and treatment. Chiropractors have broad diagnostic skills and are also trained to recommend therapeutic and rehabilitative exercises, as well as to provide nutritional, dietary, and lifestyle counseling.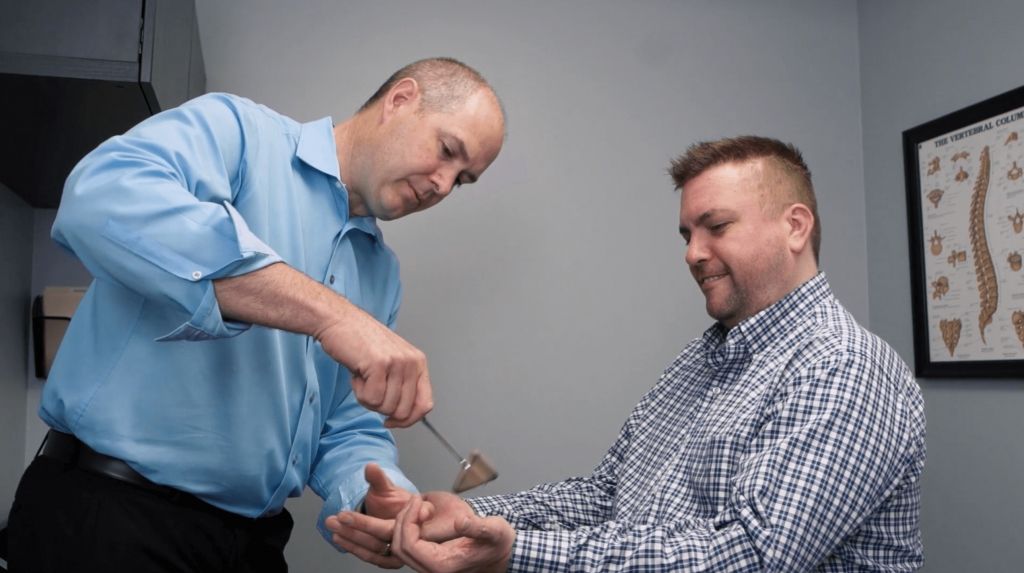 Physicians On The Forefront
The chiropractic physicians at Complete Rehabilitation are at the forefront of advancements in complementary medical care. We provide our patients with proven and effective therapy utilizing advanced techniques, such as Flexion Distraction, Motion Palpation, and the McKenzie Method©.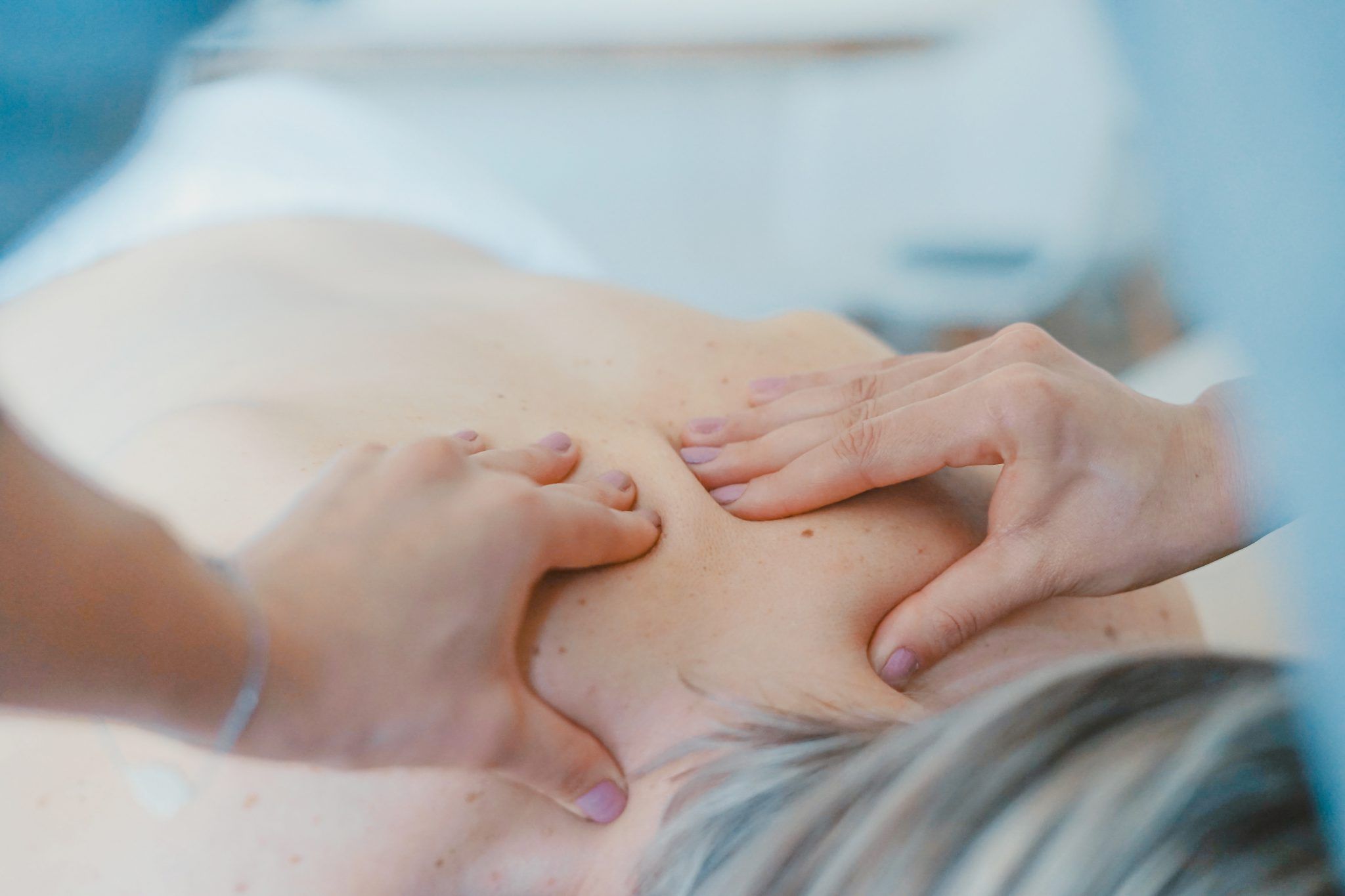 About Chiropractic Adjustment
One of the powerful tools we use is chiropractic manipulation or adjustment. Adjustment promotes gains in normal range of motion and often immediate relief from pain in joints of the body, particularly the spine. Using motion palpation, we assess the joints in the spine and extremities to determine where motion needs to be gained in order to restore or enhance joint function.
Chiropractic manipulation is a highly controlled procedure that rarely causes discomfort. We adapt the procedure to meet the specific needs of each patient. A growing list of research studies and reviews demonstrate that the services provided by chiropractic physicians are both safe and effective. The evidence strongly supports the natural, holistic, and cost-effective approach of chiropractic care for a variety of conditions.
Conditions We Treat
Our first objective is to relieve your pain, but our research-based approach to treatment looks beyond your symptoms to diagnose underlying issues, create a treatment plan to resolve those issues, and give you the tools and knowledge to enjoy an improved quality of life long after you leave our office.
Conveniently located in La Grange Park, Illinois, we see patients from all over the Western Suburbs of Chicago seeking relief for a variety of conditions, including:
Pain in the back, neck, shoulder, joints, and extremities
Acute or chronic injury
Whiplash
Sports Injury
Headache
Sciatica
Carpal Tunnel
Who We Treat
We see patients with a wide variety of needs. We frequently see people who suffer from back pain, of course, but it is common for us to see a diverse array of patients including:
Weekend warriors with muscle or joint pain
Office workers with lower back, shoulder, or wrist pain
New and expectant moms
Competitive athletes who want to improve performance
Individuals with injury
Surgical patients needing post-operative rehabilitation
Elderly individuals with hip and joint pain